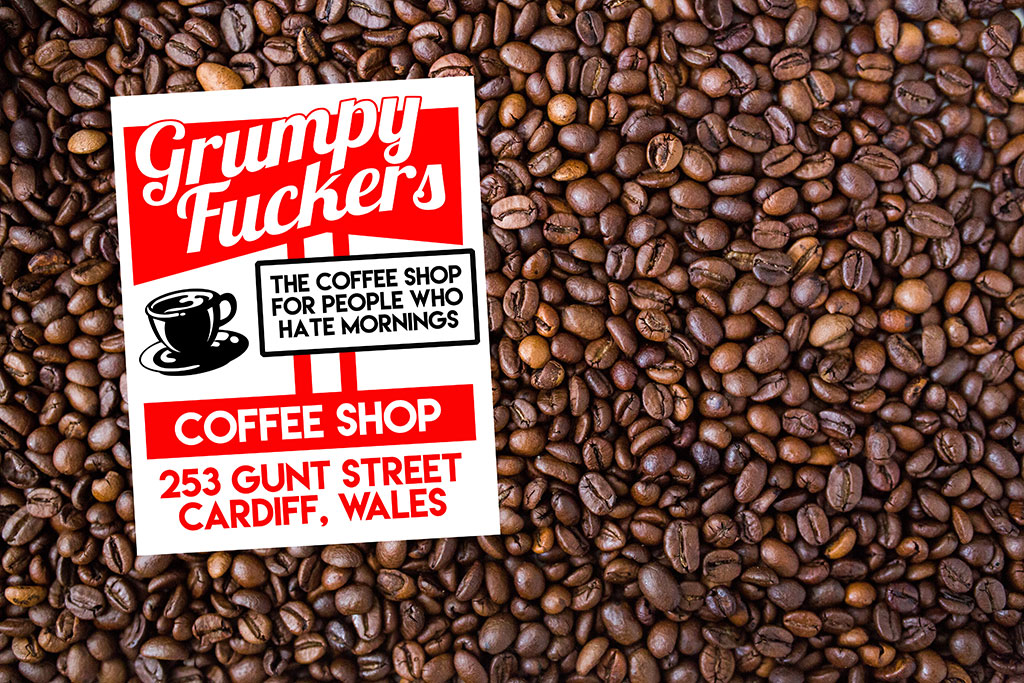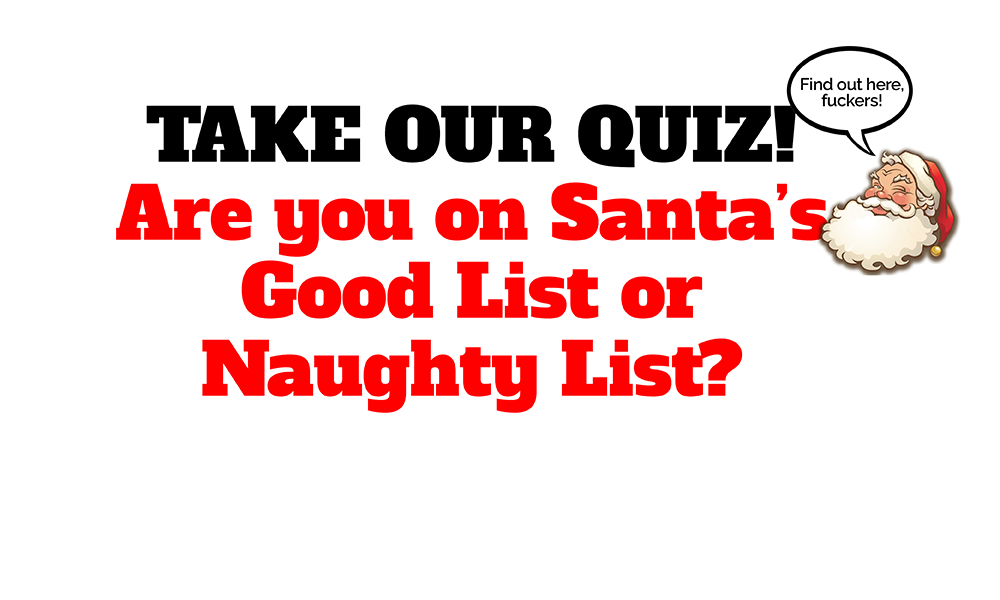 It won't be long before the judgmental fucker that is Santa Claus will be jamming his fat arse down our chimneys. But are you on his Good List or his Naughty List? Find out here: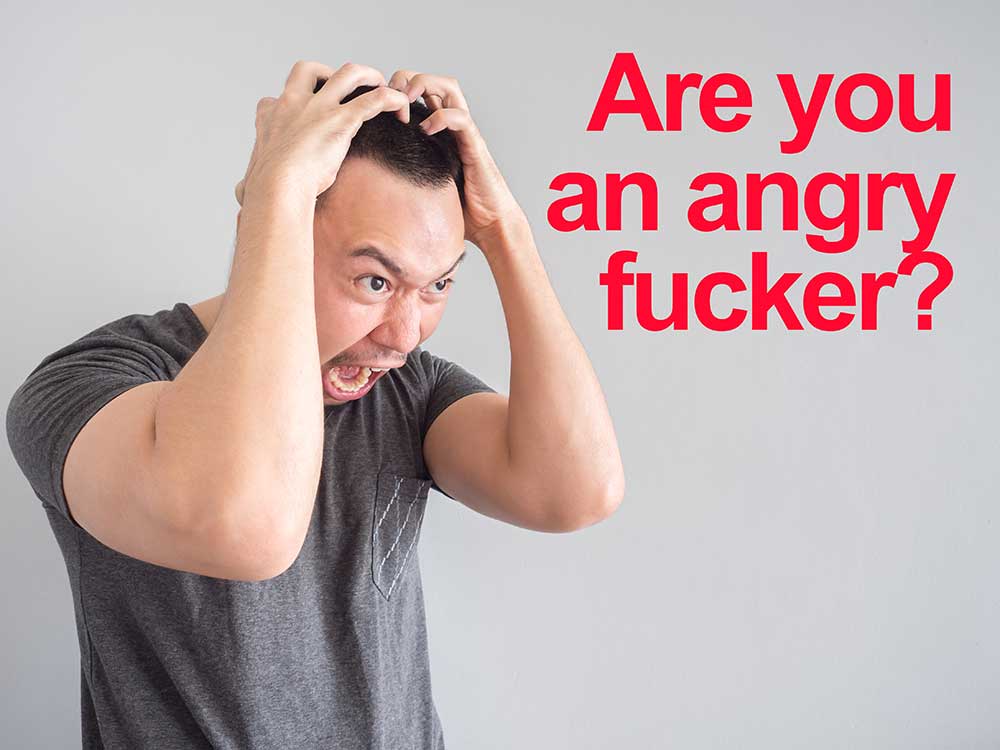 Are you as cool as a cucumber or do you need to visit an anger management class? Let Grumpy Fuckers diagnose you with this fab quiz!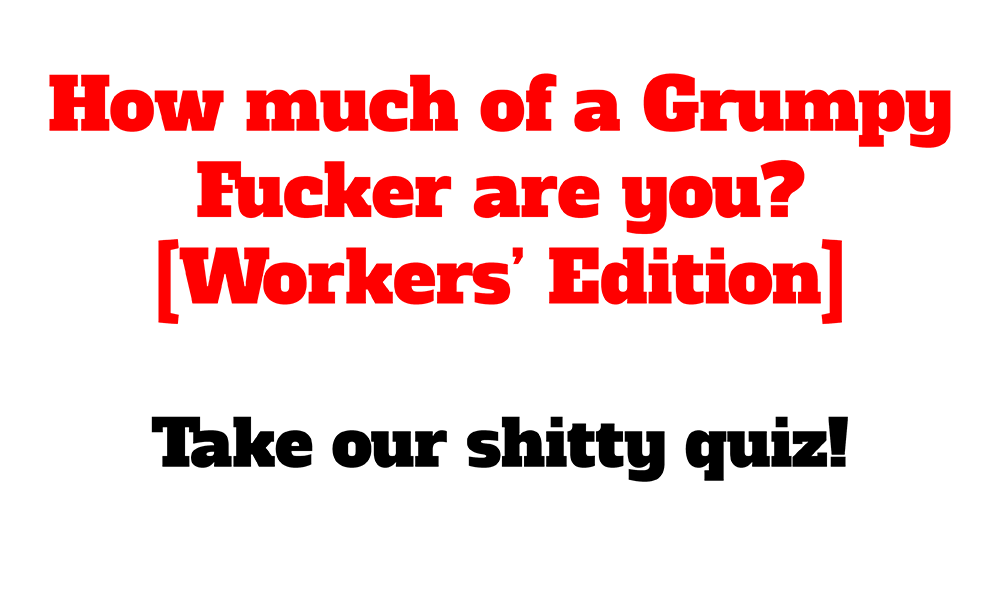 You might be a Grumpy Fucker without knowing it! Take our shitty quiz to find out!