A Chepstow supermarket has opened a new lane for women who can't seem to locate their purse.
The town's Kwik Save store responded to customer feedback that some women shoppers were taking too long to find their purse.
Manager Brendan TidyShoes told WalesOnCraic:
"We had a lot of complaints about our female shoppers who would take a year and a half to pack their bags and then spend another 6 months trying to find their purse. These women carry Tardis handbags where they store everything from wet wipes to unopened gas bills. We thought we'd open a new lane specifically for them so that they won't feel pressurised by other shoppers who would usually stand around huffing and puffing."
Visitors to the store welcomed the news. Bricklayer Jamie ArseCrack said:
"Yeah. Whatevs. I only came in for a sandwich. Do you know where the crisps are mate?"
Get yours from our online shop – we ship worldwide!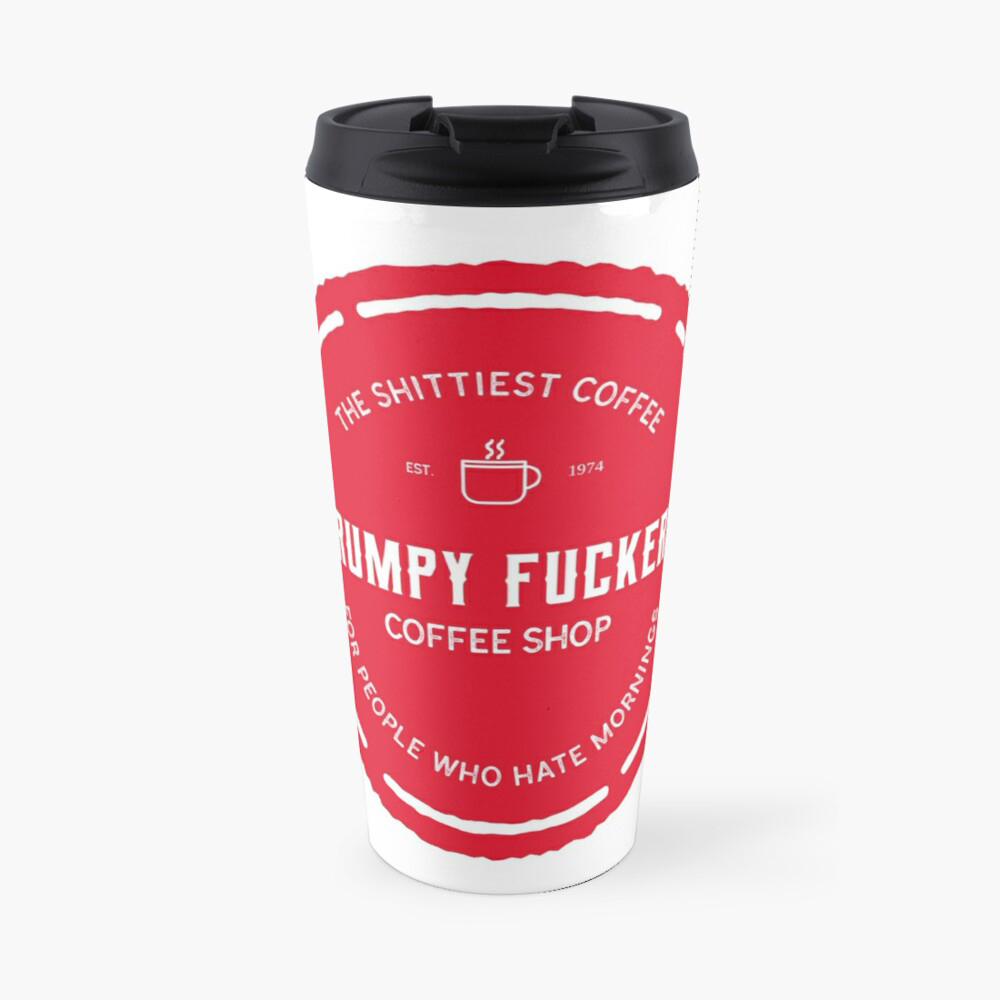 Main photo by Jack Sparrow from Pexels